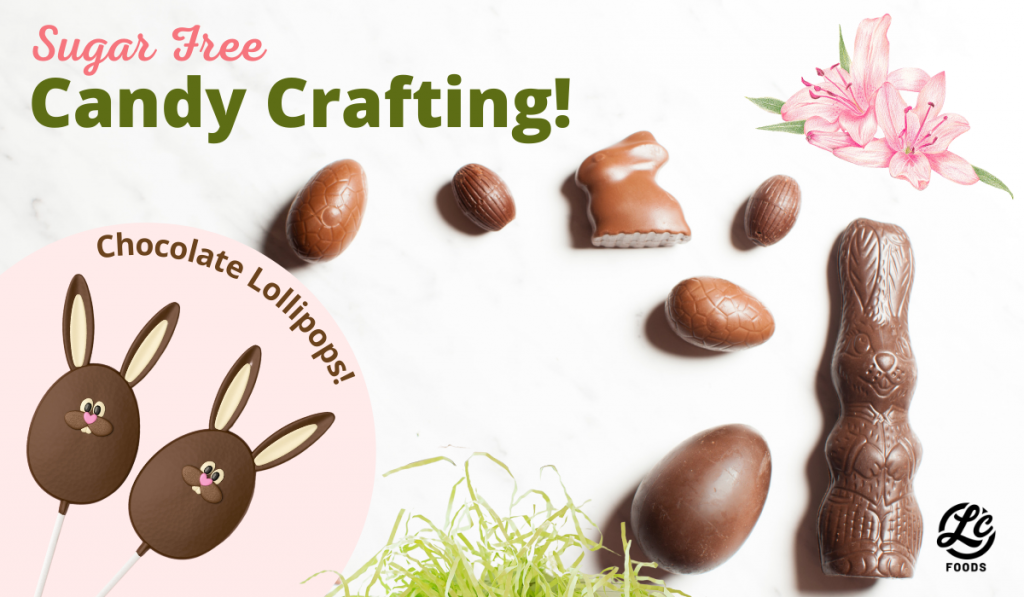 Materials Needed:
Instructions:
Gather your supplies and set up your work station. Use parchment paper or wax paper for your work surface, in case of spills.
Melt chocolate in the microwave at 30 second intervals, stirring after each interval, until melted.
Separate melted chocolate into bowls based on the colors you need for your specific craft.
Add food coloring and mix small bowls of each color you plan to use. Note: the sugar free white chocolate is best for coloring.
Add your melted chocolate to icing bottles.
Gently squeeze desired colors into the corresponding areas of your mold. Example: red nose for Rudolph in your reindeer mold, etc.
Let each layer set before moving on to the next. If you're making a Rudolph lollipop, for example, add the red chocolate to the nose and let that set in the fridge before adding the rest of the chocolate for the reindeer.
Fill the molds with your desired chocolate.
If making lollipops, don't forget to add the sticks. Twirl the stick as you place it in the chocolate to coat it on all sides and make it more secure.
Place molds in the refrigerator to set. This may take up to an hour, depending on size.
Pop candies and lollipops out of the molds once set. Add a treat bag and tie with a ribbon to make it a gift!
*Items linked are just examples. You can use anything similar you have on hand or find at your local craft store.