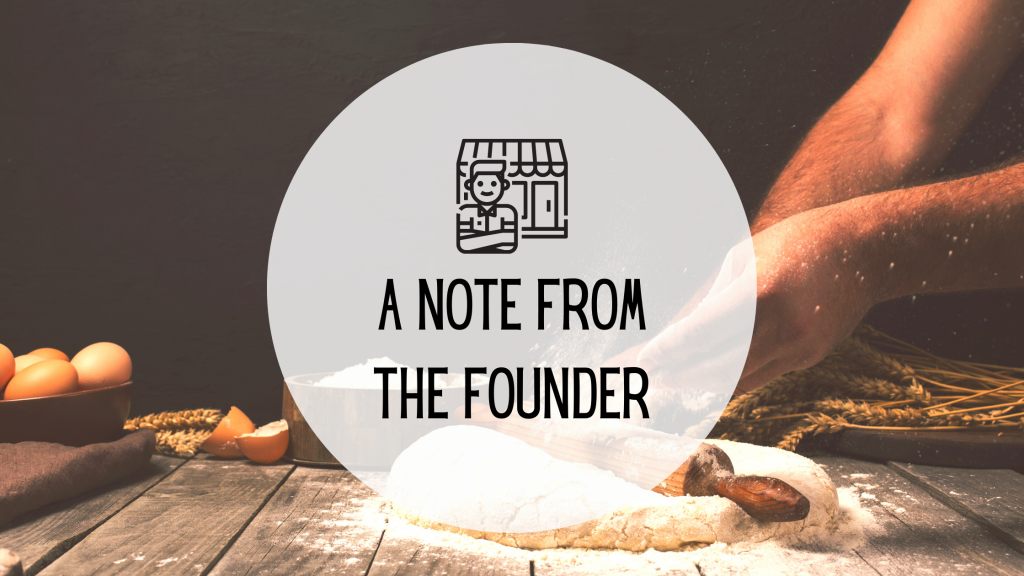 Some customers have been confused by the perceived similarities in our products called flours vs the same name called a mix. Are they the same? When and how do I use each type effectively? Is one better than the other? Learn how LC-Flours are the building blocks for experienced low carb recipe developers.
My philosophy from the beginning and founding of the company, was to provide everything a person needed to do low carb their way. First, I invented and formalized the main LC-Flours you see today. They are the base flour blends and backbone of all the LC-Baked Goods. After the LC-Flours, next the 6 non-artificial sweetener blends, known as LC-Sweet, were invented using a blend of stevia and monk fruits, Inulins and erythritols. After this, the mixes could be created one at a time, and each one painstakingly developed with care, and a focus toward great taste, quality and being as close to its high carb counterpart in texture, taste and appearance.
All the LC-Mixes are ready to use, having most all of your dry ingredients included in the mix. LC-Mixes have the added leavening, sweeteners, salts and flavors that you will need right in the mix. These mixes also have detailed instructions on how to make the particular baked good you desire. Any new LC-Customer Baker, in our opinion, should start with the LC-Mixes. Mixes are simple to use and have easy to follow directions.
LC-Flours are raw flour blends. They are the building blocks to making custom low carb recipes. Experienced LC-Bakers love these, because they can create and invent their own recipes and are not hampered by added extras, particular levels of salts, sweeteners or leavening. There is only a starter recipe on the back to point you in the right direction, but then you're on your own to invent and create your own personal low carb masterpiece.
We have always encouraged our customers to send us their LC-Recipes. We are happy to publish them in our newsletters and online, giving credit to the author, and, possibly giving some free LC-Products if it's just that good. Send us yours today, and include a picture too!