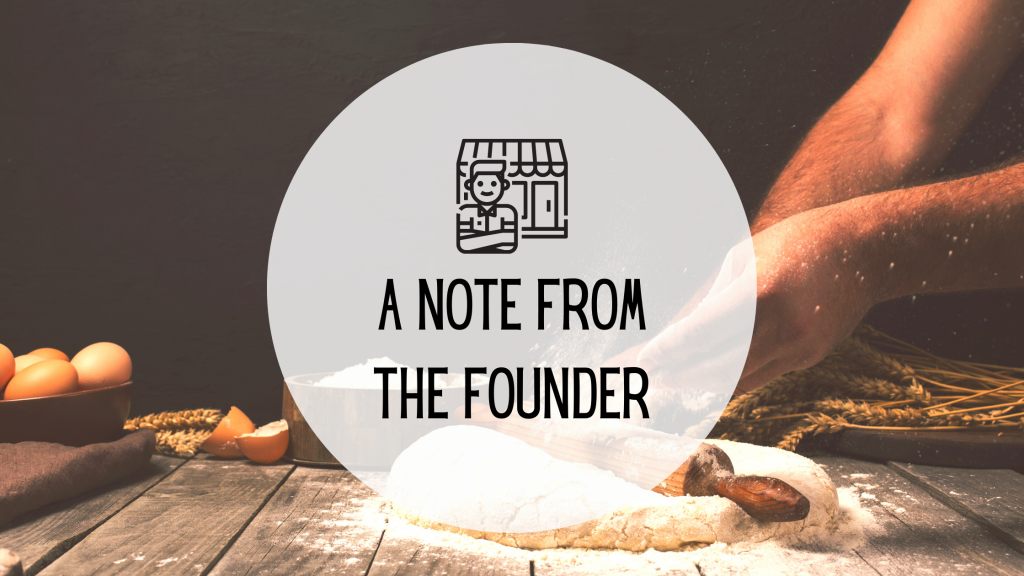 Dear valued customers, some of you have asked about our shelf life on products not stamped with expiration dates.
Here is what you can count on about our shelf life from LC Foods.
Although we do not stamp each bag with an expiration date, you can count on the lack of sugars in our products, to help significantly with shelf life.
You can count on 18 months for all mixes, if kept in a cool, dry environment. Refrigerating mixes is great as well, but not required.
For fresh baked LC Products, you can freeze all of them except chips, crackers, croutons and dip sticks. They may not stay as crisp if you do freeze them.
How long can you freeze them?
Well, in their original packaging, they may be kept frozen for months. A little freezer ice may form, but they are still good.
For best results, pizza shells, bagels and English muffins should be slightly defrosted before placing in the toaster or oven. You can refrigerate all LC fresh baked items for 3 weeks or more. What you may notice after 4 or more weeks, is the protein in the fresh baked, may toughen and cause them to be more chewy.
However, they are still good… Everyone Enjoy!