Low Carb | Keto | Paleo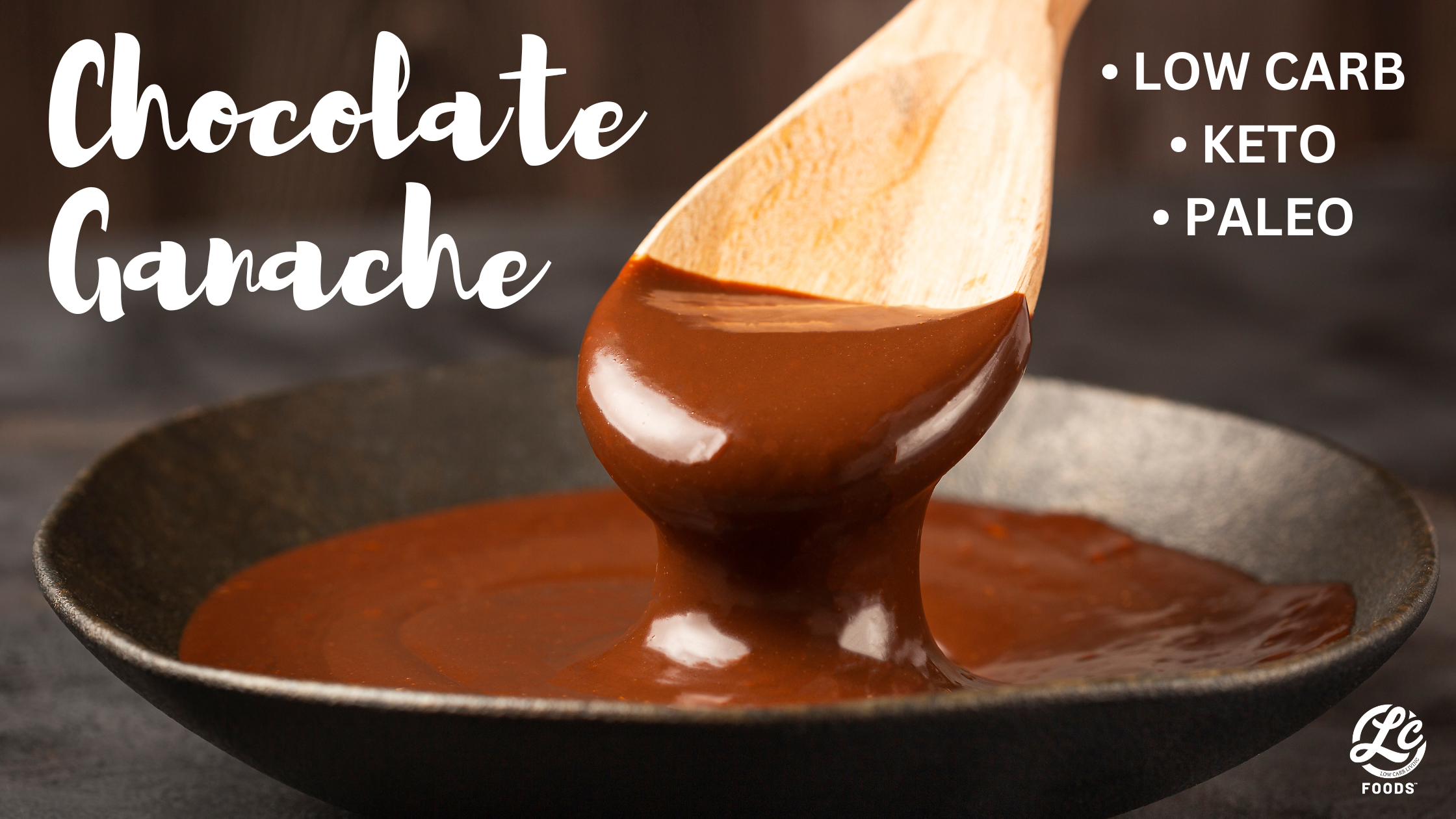 Delicious as a dip for strawberries, or drizzled over LC Banana Pancakes!
Ingredients:
Method:
Place the LC Chocolate Chips in a heatproof bowl and set aside.
Pour the LC Coconut Cream into another heatproof bowl.
Microwave the coconut cream on high in 30-second increments, stirring at each increment. You want it warm, but not too hot. You should be able to dip your finger in it without hurting.
Pour the heated Coconut Cream over the chocolate chips and let it sit for two minutes.
Stir the chocolate and coconut cream until the chocolate is completely melted and smooth.
Stir in the espresso powder and salt.
Allow to cool slightly if using immediately or, if you need it in a more solid form or want to save it for later, store it in an airtight container in the refrigerator until solidified and ready to use.
All LC Foods products have full nutritional detail on their labels and website. Total carb counts for a full recipe will vary and depend on the other ingredients used. Please refer to free apps, such as My Fitness Pal, My Net Diary or Carb Manager, to calculate nutritional information.