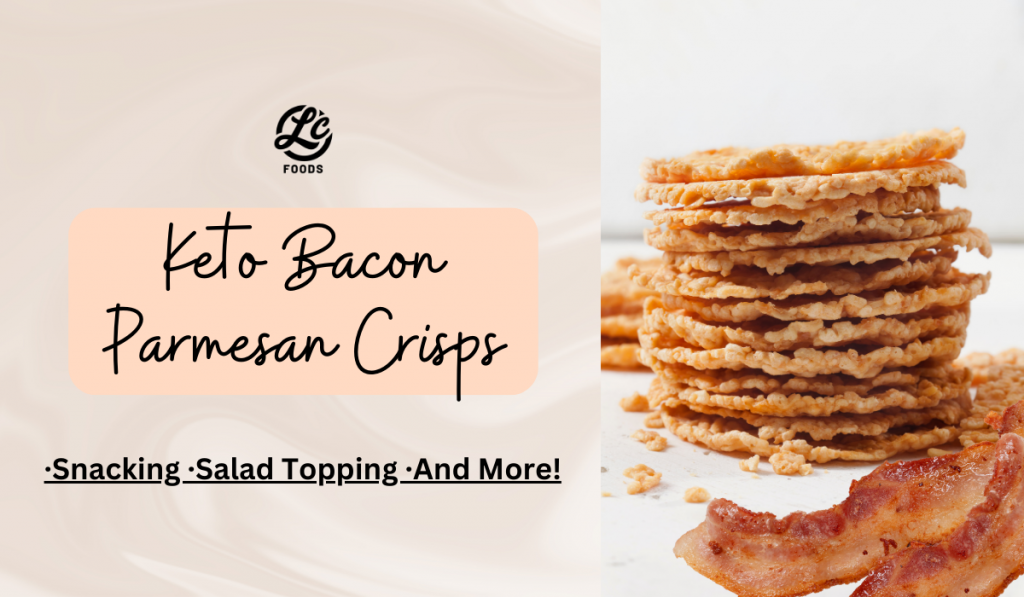 4 Slices Cooked Bacon, finely chopped
1 Cup grated Parmesan Cheese
1/2 tsp LC Thick'n Saucy
1/4 tsp water
Method:
Preheat oven to 375
Make a slurry with the water and LC Thick'n Saucy
Mix bacon and cheese together in a bowl
Add the slurry and mix into the bacon and cheese
Line a baking sheet with parchment paper
Place 4 heaps of the bacon cheese mixture onto the prepared baking sheet
Flatten the heaps
Bake for 7-8 minutes, until golden brown
Once they cool you can break them up and snack on them or add to salads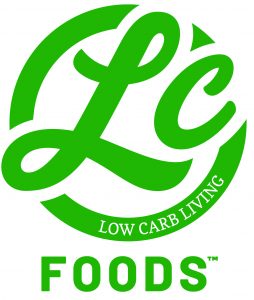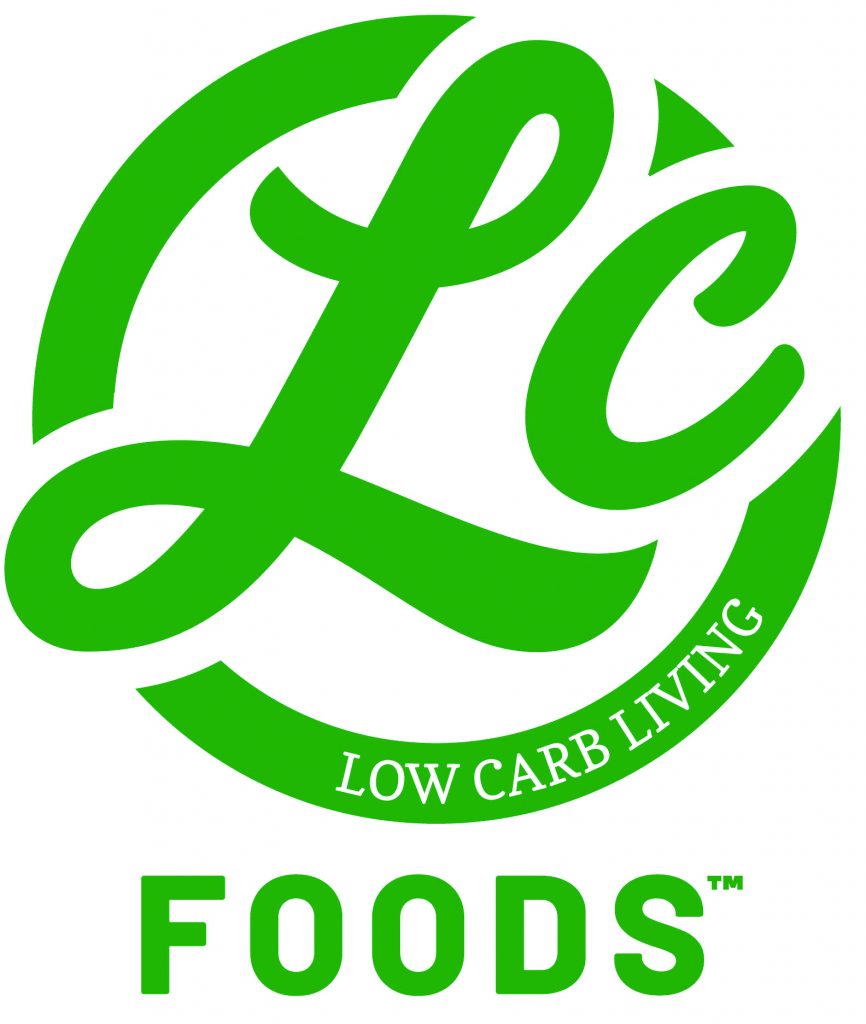 All LC Foods products have full nutritional detail on their labels and website. Total carb counts for a full recipe will vary and depend on the other ingredients used. Please refer to free apps, such as My Fitness Pal, My Net Diary or Carb Manager, to calculate nutritional information.