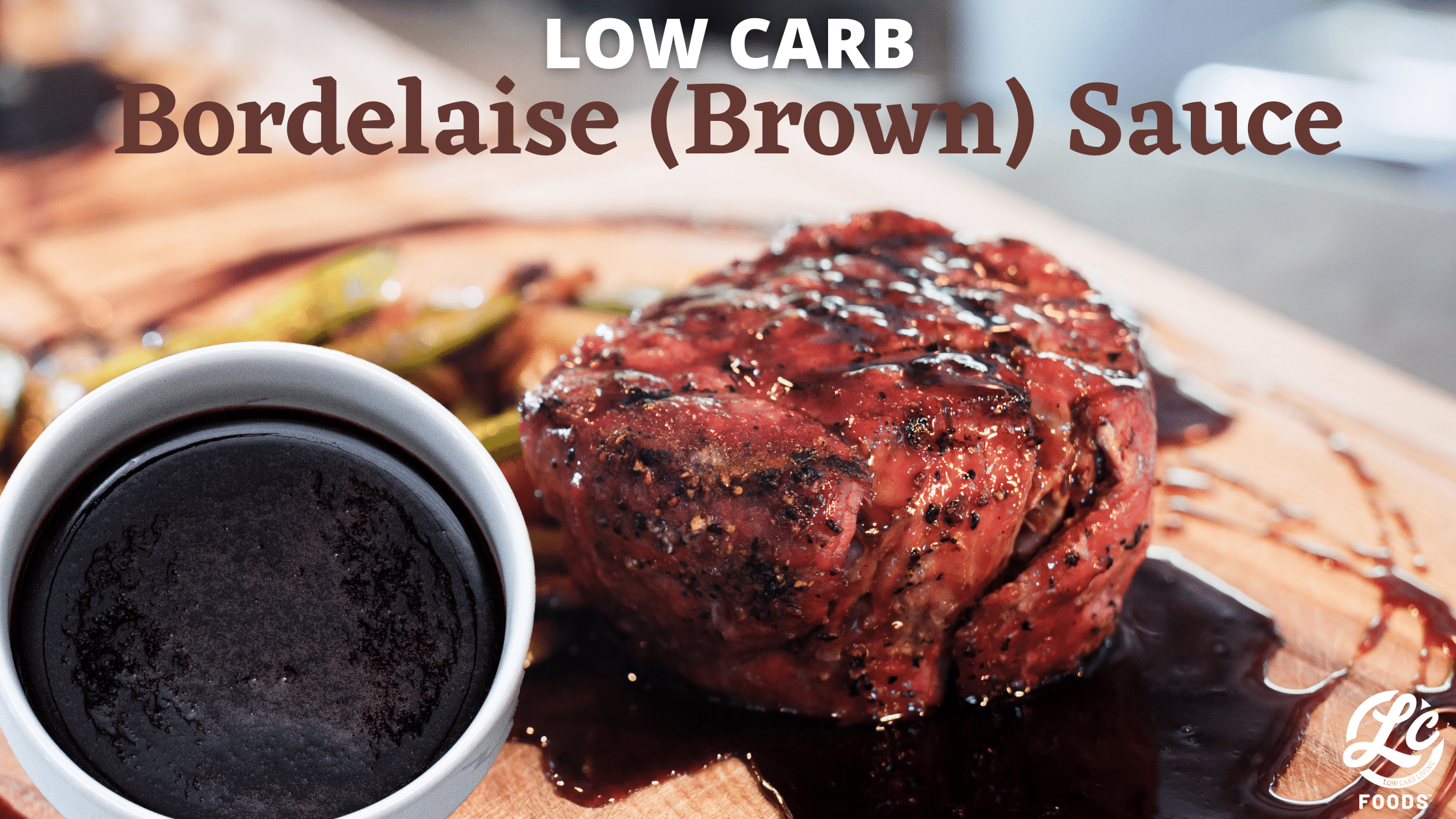 Ingredients:
3/4 cup dry red wine
2 medium shallots, finely chopped
1/4 tsp dried thyme
1 bay leaf
2 cups beef stock
2-3 tsp LC Thick'n Saucy
Salt & pepper, to taste
Method:
In a small saucepan, combine red wine, shallots, thyme, and bay leaf. Bring mixture to a low boil over medium high heat. Reduce heat and simmer for 20 minutes, until reduced by half way.
Add beef stock, bring to a boil, and reduce again. Simmer for another 15 minutes.
Add 2 tsp Thick'n Saucy and simmer for 10 minutes. It should be thick enough to coat the back of a spoon. If it isn't, continue to simmer until further reduced or add more Thick'n Saucy ½ tsp at a time. Allow 10 minutes for sauce to thicken.
Strain through a fine sieve lined with cheesecloth
Served with grilled steak or roasts!