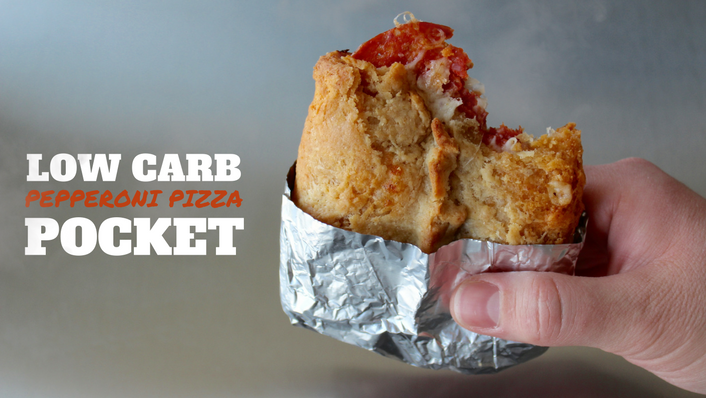 Warm, crusty, gooey, cheesy low carb hot pockets!
Adapted from Keto.Luna on Instagram

---
Ingredients:
1/2 pkg LC Pie Crust Mix
Pepperoni, sandwich size slices
Mozzarella Cheese, sandwich size slices
Method:
Preheat oven to 425F
Prepare one pie shell following instructions on the package of LC Pie Crust Mix
Roll out dough into a square or rectangle shape
Using a pizza cutter, cut 2-4 rectangles out of the dough, re-rolling the scraps as needed
Place pepperoni and cheese in the middle and fold the edges in, crimping to form a seal
Bake on parchment paper lined baking sheet for 10-15 minutes, checking occasionally
They may be greasy from the pepperoni, so watch that they don't burn
You can any meat and cheese combination that you like!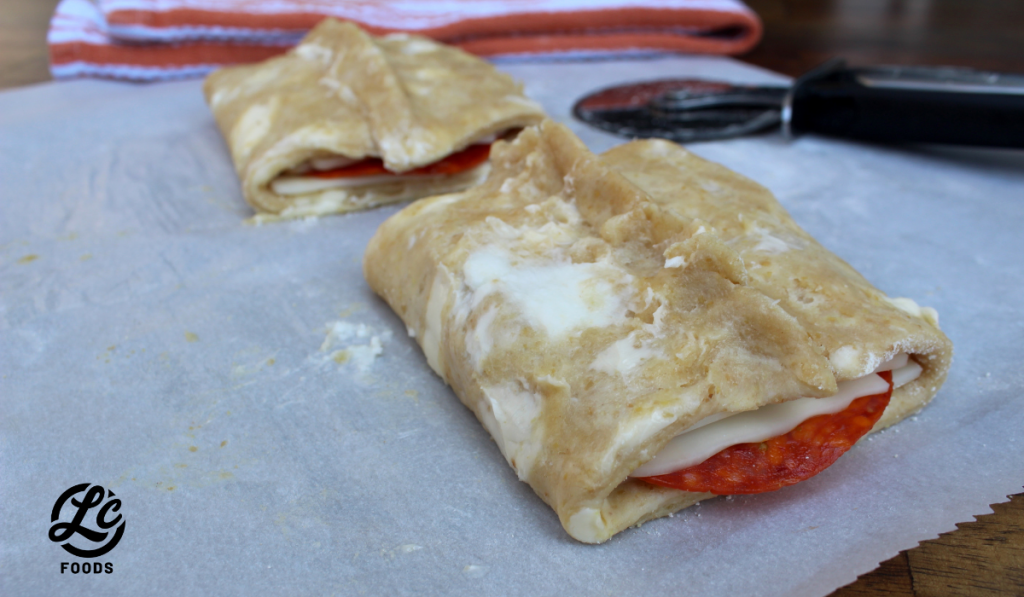 Total carb counts vary and depend on the products used. Please refer to free apps, such as My Fitness Pal or Carb Manager to calculate nutritional information.