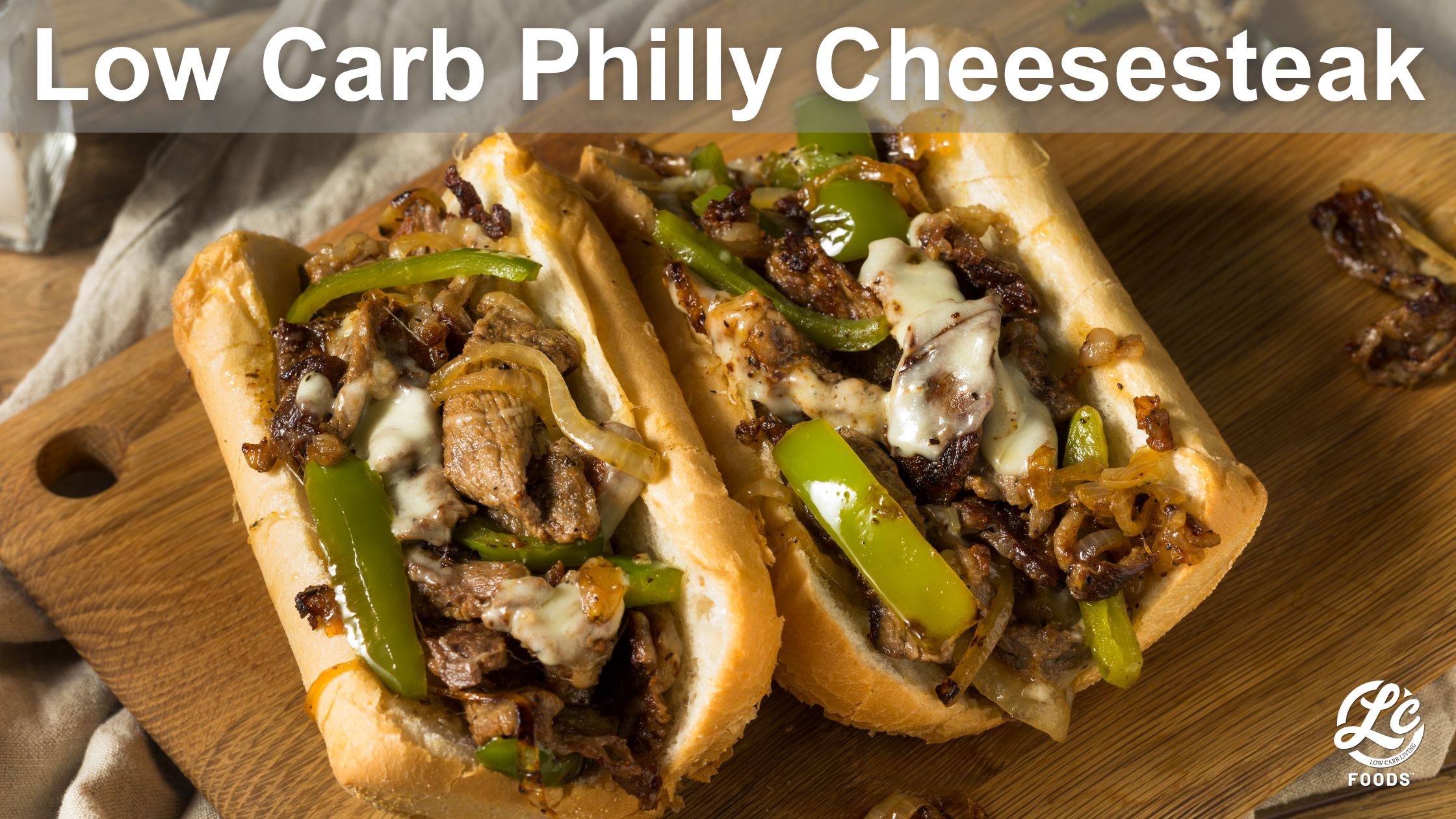 Ingredients:
2 LC Soft Baked Sub Rolls, sliced and buttered
2 tablespoons unsalted butter, divided
1 green bell pepper, sliced
1 small onion, sliced
16 ounces boneless ribeye steak, thin sliced (this is easier if the steak is partially frozen)
salt and pepper, to taste
2 teaspoons worcestershire sauce
6 slices white American cheese
Method:
Spread softened butter on the inside of each LC Sub Roll and toast. Set aside.
In a saute pan over medium heat, add 1 tablespoon of butter. Once melted and bubbling, add bell pepper and onions. Cook, stirring occasionally, until veggies are lightly browned and onions turn translucent. Remove from pan and set aside.
Season sliced ribeye with salt and pepper. Add 1 tablespoon of butter to pan. Once melted and bubbling, add ribeye to skillet and cook for 2-4 minutes, stirring occasionally. Add worchestershire sauce to the skillet and stir to combine.
Reduce heat to low. Return veggies to pan and stir to combine. Split your steak mixture in half on either side of the pan. Lay three slices of cheese onto each half and allow to melt, about 1 minute.
Spoon cheesesteak mixture into your toasted sub rolls.
Slice each cheesesteak into thirds and serve immediately.
Enjoy!
All LC Foods products have full nutritional detail on their labels and website. Total carb counts for a full recipe will vary and depend on the other ingredients used. Please refer to free apps, such as My Fitness Pal, My Net Diary or Carb Manager, to calculate nutritional information.