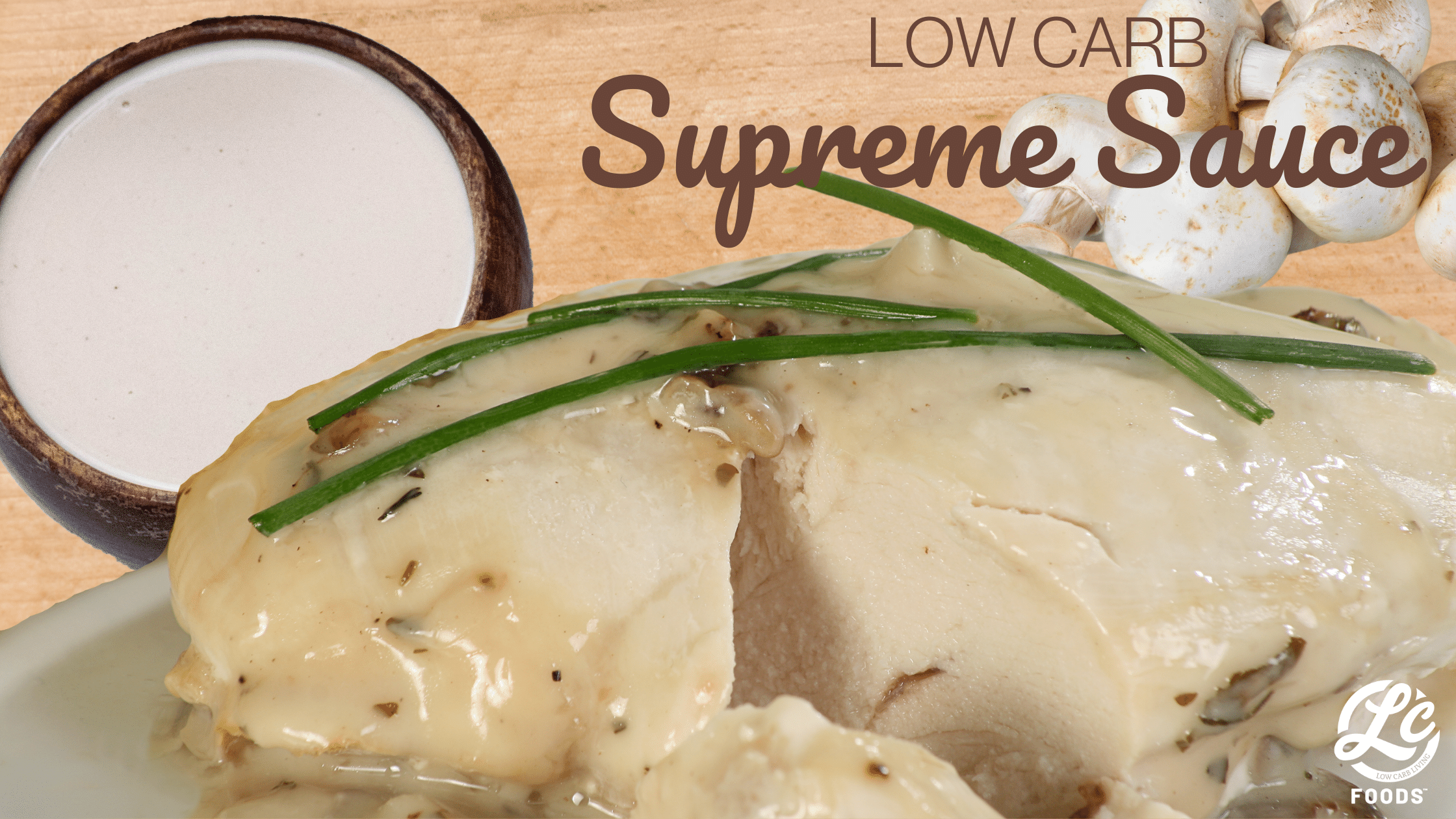 Ingredients:
4 cups chicken stock
2-3 tsp LC Thick'n Saucy
2 oz mushrooms, chopped
1 cup heavy cream
Salt & pepper, to taste
Method:
Combine chicken stock and mushrooms in a saucepan, and bring to a boil. Reduce to low heat, and simmer for 10-15 minutes or until thickened.
Add 2 tsp Thick'n Saucy, and simmer for 15 minutes.
Gradually whisk in cream and return to a simmer. If the consistency is too thin, add more Thick'n Saucy ½ tsp at a time. Allow 10 minutes for sauce to thicken.
Season to taste, and strain through a fine sieve with cheesecloth.
Serve hot with grilled or pan seared chicken!