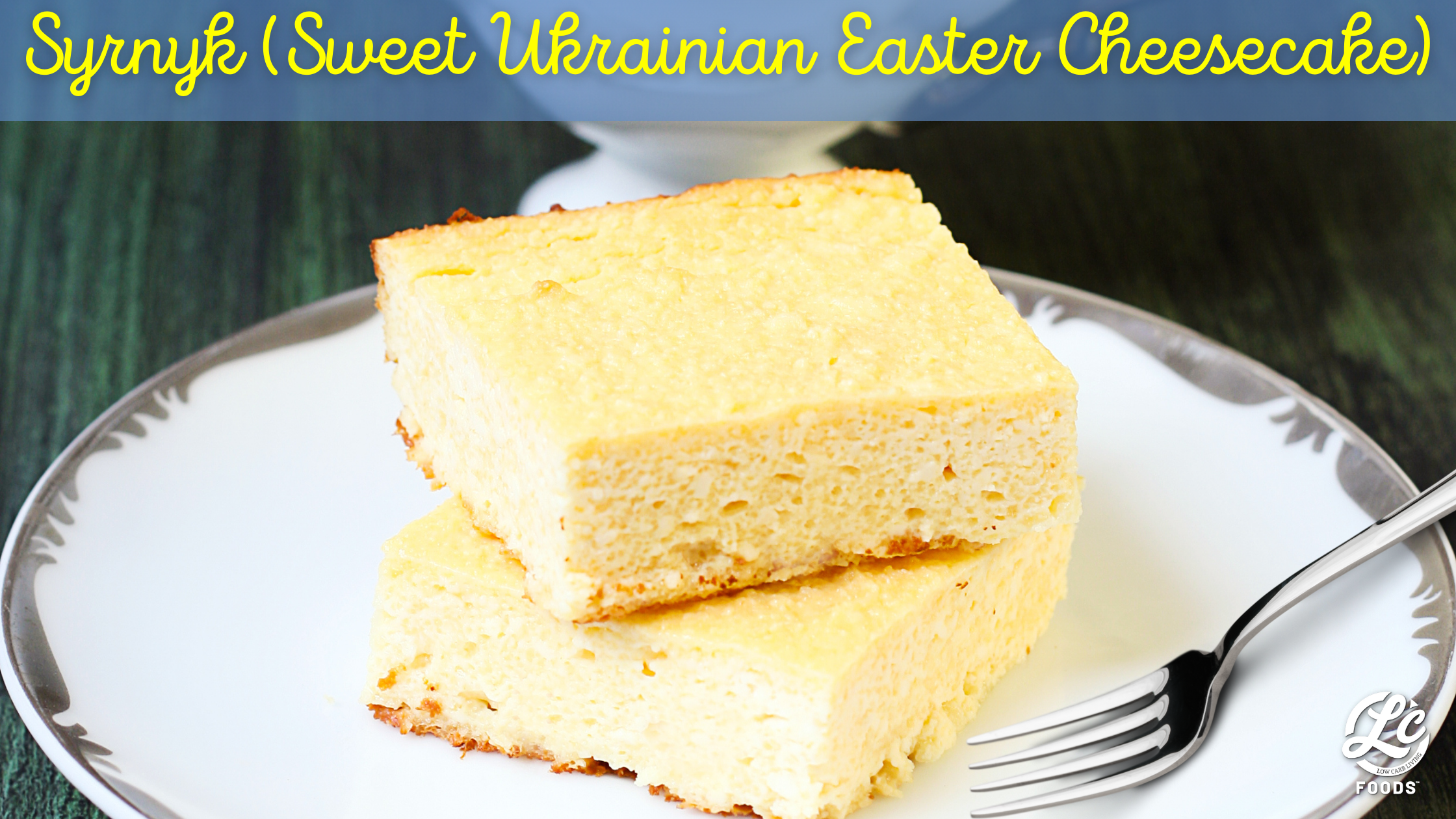 Ingredients:
2 pounds cottage cheese
4 eggs
1 tsp vanilla
Method:
Preheat oven to 350°F and grease a 13 x 9 inch pan.
Combine all of the ingredients in a large bowl and beat with a hand mixer on medium-high speed until light and fluffy.
Pour into the pan and bake for 50-60 minutes, or until lightly browned on the edges and nearly set (it will still jiggle slightly in the center).
Cool to room temperature, then chill in the refrigerator before serving.
All LC Foods products have full nutritional detail on their labels and website. Total carb counts for a full recipe will vary and depend on the other ingredients used. Please refer to free apps, such as My Fitness Pal, My Net Diary or Carb Manager, to calculate nutritional information.