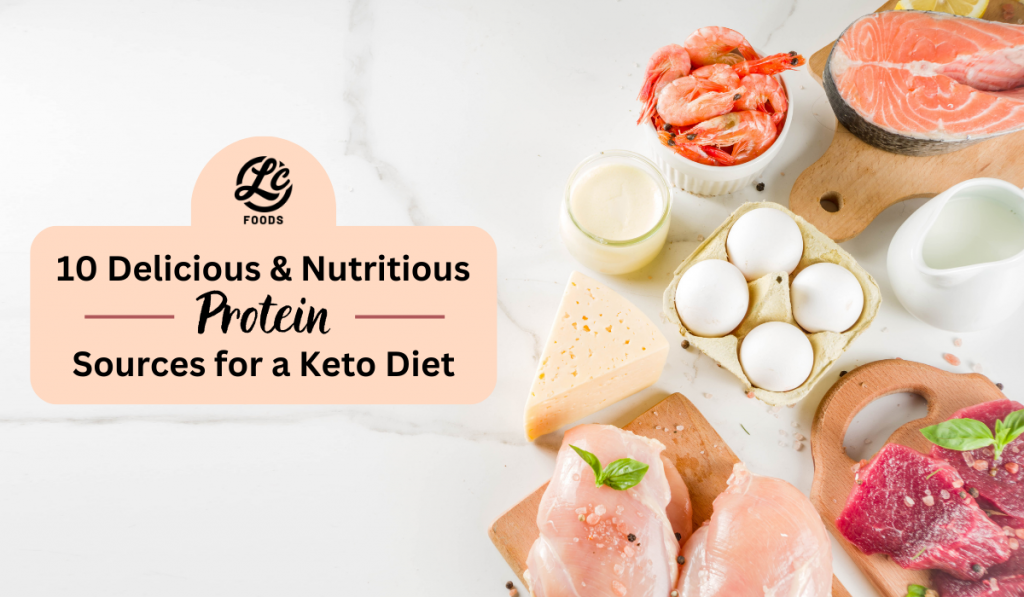 The Importance of Protein
Protein plays an important role in your body. It helps with muscle repair and growth; maintaining healthy skin, hair and nails; and it can assist with weight loss by controlling your appetite. If you're following a ketogenic diet, you need to get a good amount of protein and healthy fat from the foods you eat. You will also want to drastically limit your carbohydrate intake on a keto diet.
You'll want to start by determining your recommended protein intake on keto. Typically, you need between 90 and 140g of protein minimum, depending on your height. You can reference these guidelines from Diet Doctor to help get you started.
In addition to consuming eggs, meat and cheese, you can also try a variety of high protein, low carb products from LC Foods to mix it up. All of our products are high in protein and support a ketogenic diet! We use a protein isolated flour in our fresh baked goods and mixes.
Don't miss out on your favorite foods when following a keto diet. Discover a variety of foods that will help you reach your macro goals while not compromising on taste!
Here are 10 delicious and nutritious protein sources for a keto diet: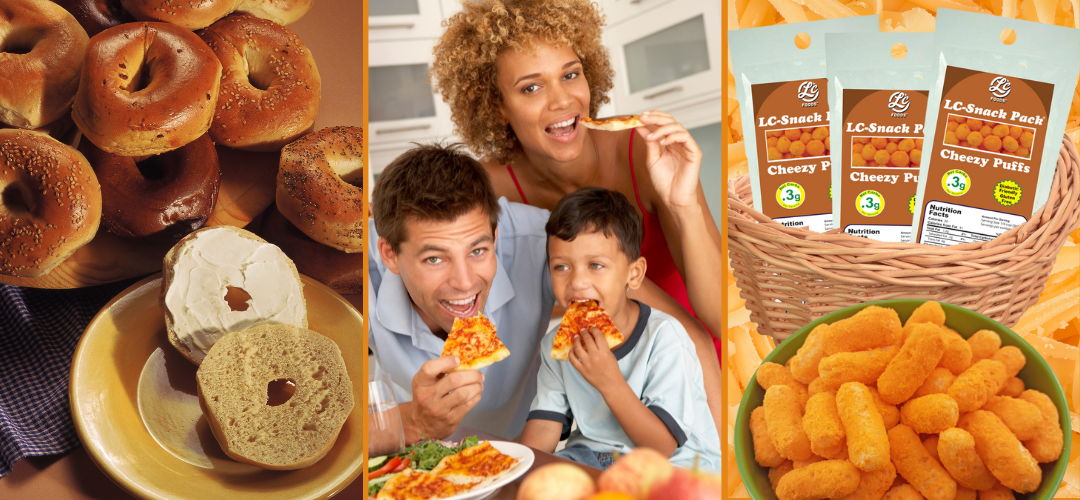 You can't go wrong with this list of delicious and nutritious protein sources for a keto diet! There is truly something for everyone on this list. Options for breakfast, lunch, dinner and even snack time are represented. From high protein breads to snack foods, we've got you covered. Support for your keto diet is just a click away!
Sources: Diet Doctor
LC Foods: Your One-Stop Shop for All Things Keto and Low Carb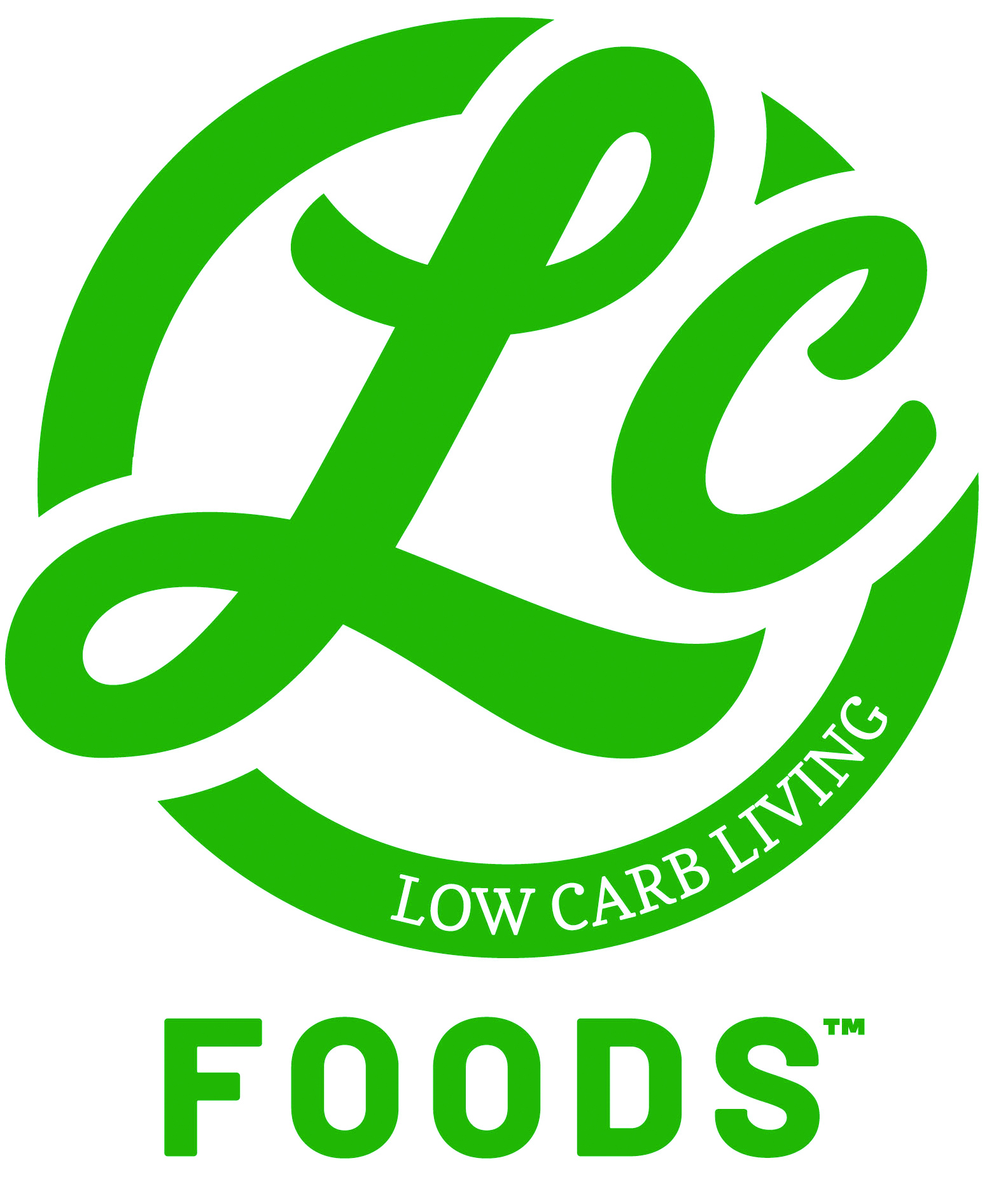 LC Foods is your one-stop shop for all things low carb, keto, paleo, and diabetic-friendly. Whether you're looking for low carb snacks, breads, desserts, or even low carb pasta like Keto noodles and low carb noodles, we have it all. With a wide variety of products and recipes, you can easily find something that fits your diet needs.