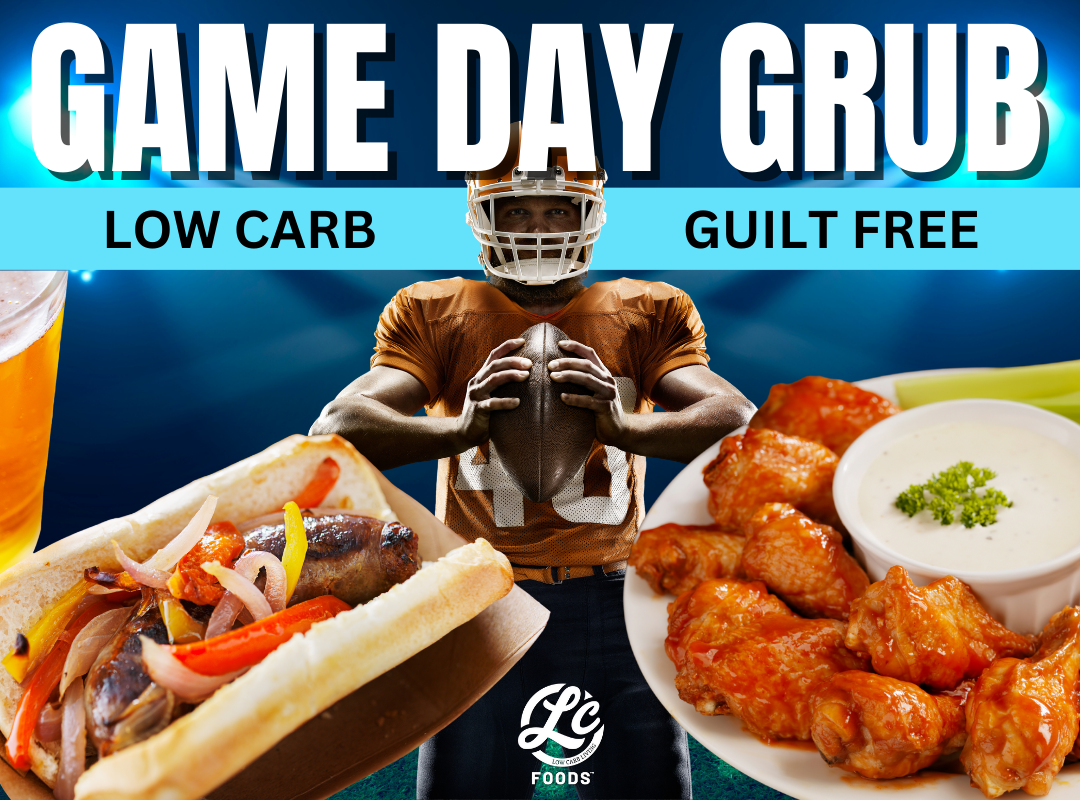 Prepare a Low Carb Game Day Spread with Healthy Products from LC Foods!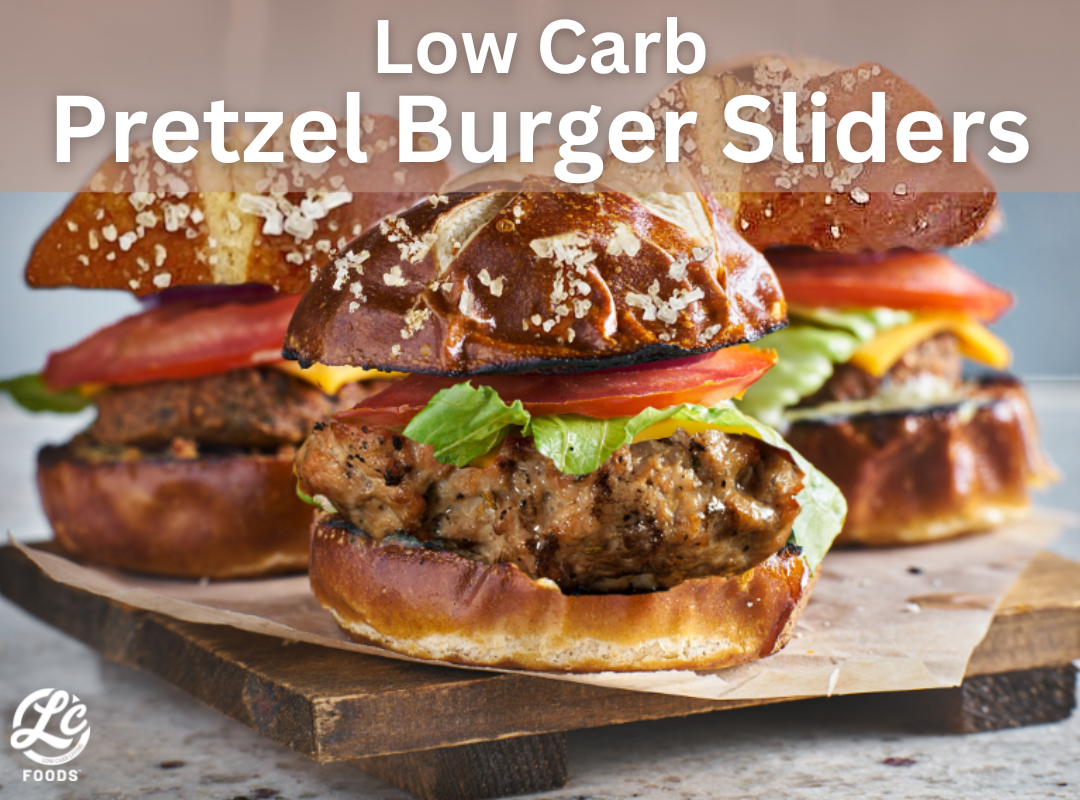 Featuring LC German Pretzel Rolls:
"Omg these are so good! To be able to have a low carb pretzel option is right up my alley The texture is good,and the taste is amazing! Thank you for this!" ~ Debra
Ingredients: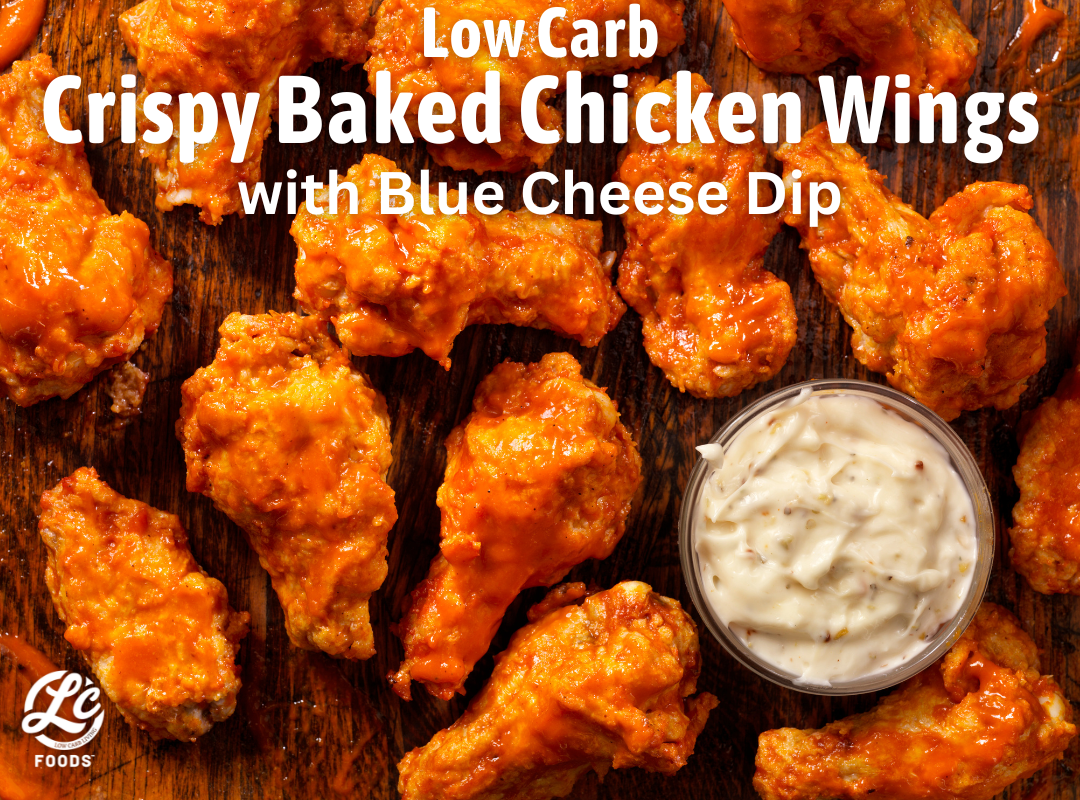 Ingredients: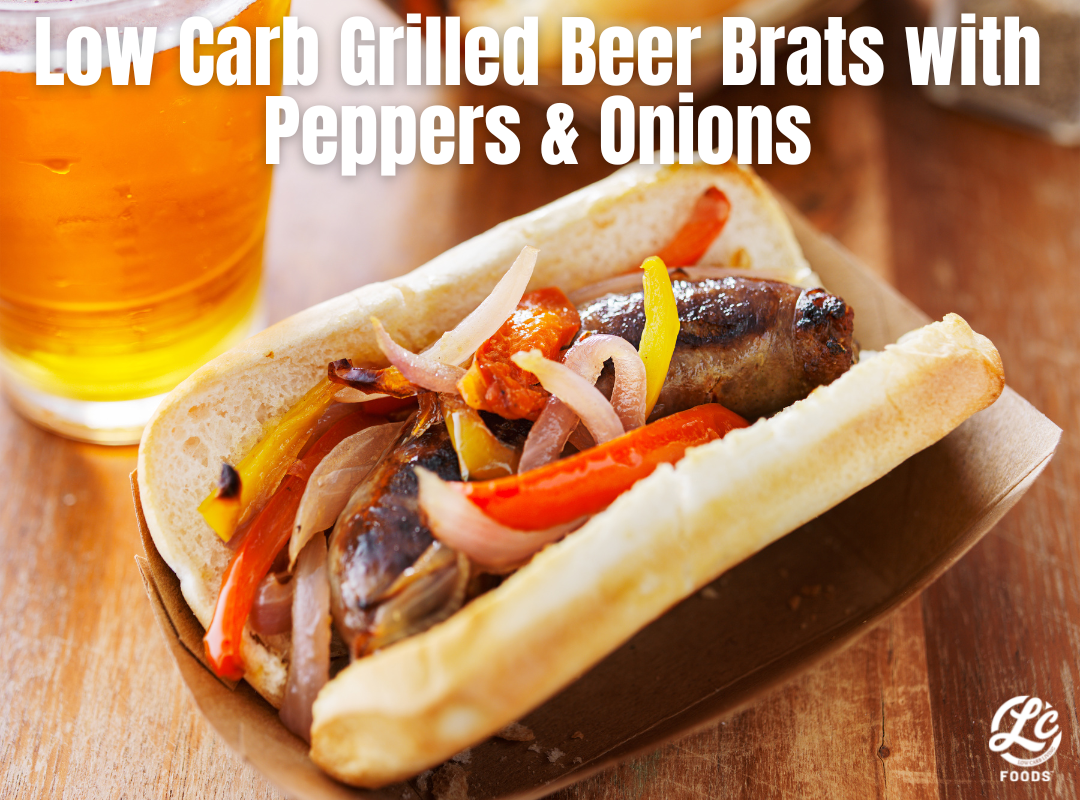 Featuring LC Soft Baked Hot Dog Rolls:
"These buns are very good, and up to standards of the "real thing."  I, unfortunately, am a big time bread person for many decades before dropping >100LB on Keto, and these fill the need when I am hankering for a fat hotdog with bun! I recommend these. ~ Jay
Ingredients:
And to go with the Brats, what could be better than…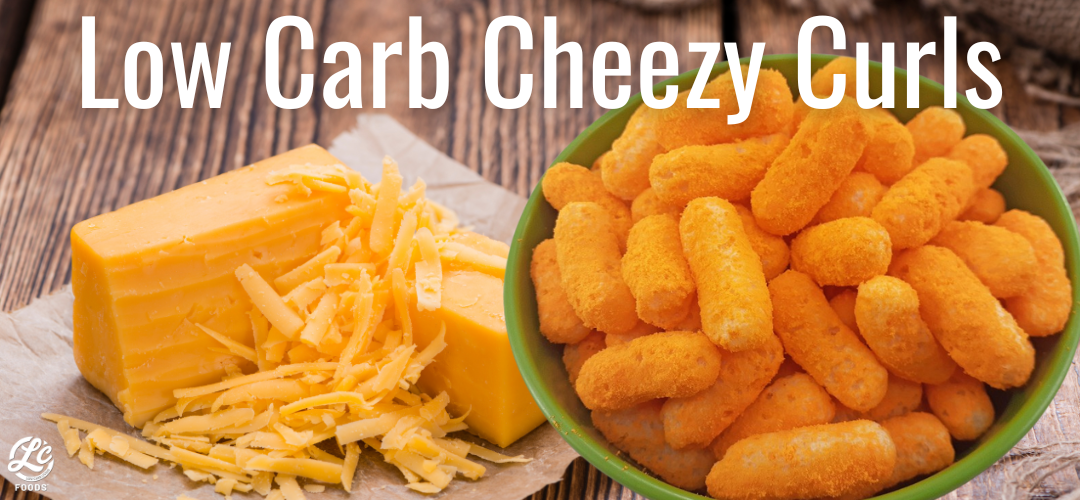 "Ohhhh WOW!!!!! These are absolutely delicious! I am so glad I took a chance and bought these. I will definitely buy them again they taste exactly like regular cheese curls!" ~ Melissa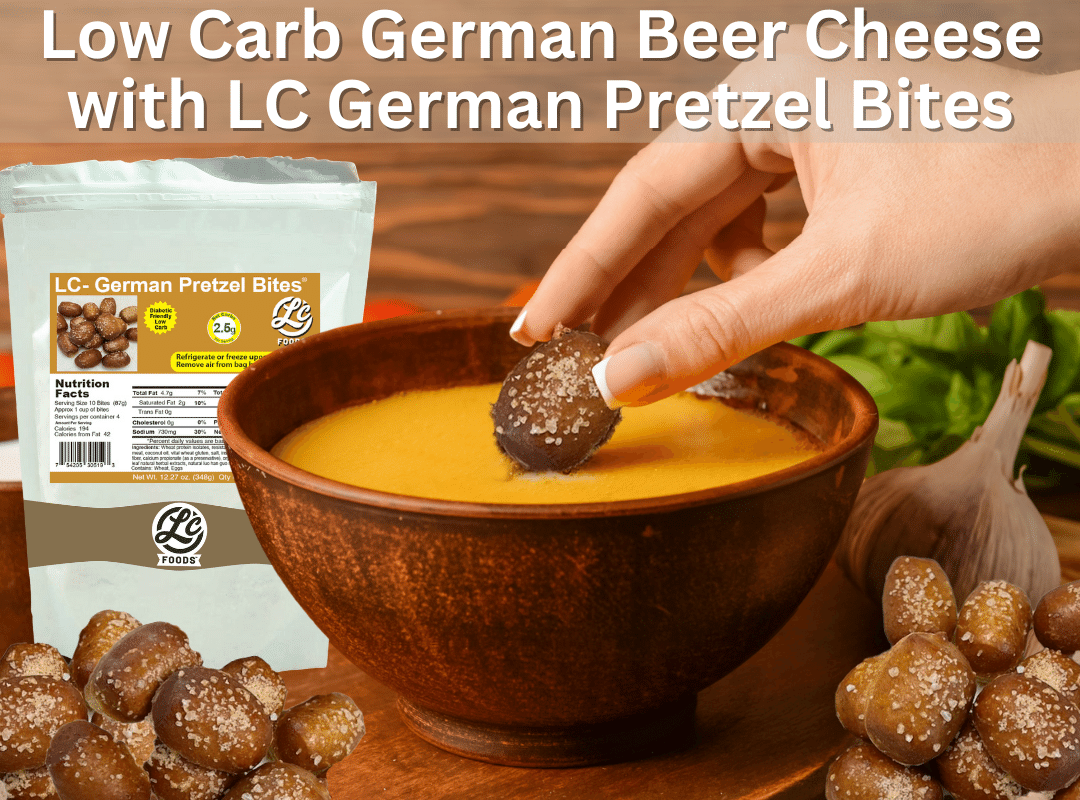 Ingredients:
For more delicious low carb recipes, tips and informative articles, subscribe to our newsletters HERE.