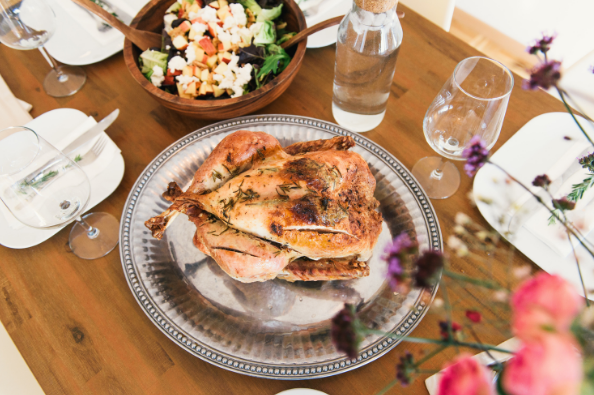 Thanksgiving is a wonderful time to spend with family and friends while eating delicious food! You don't have to miss out while sticking to your low carb lifestyle... Check out all these great options!
Appetizers:
Keto Charcuterie Board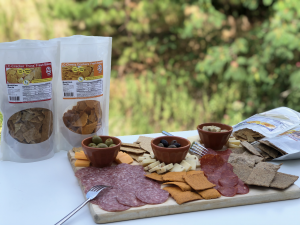 Low Carb Spinach Artichoke Dip Bread Bowl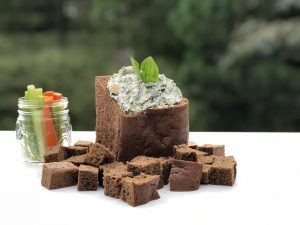 Sides:
Cheesy Bacon Angel Rolls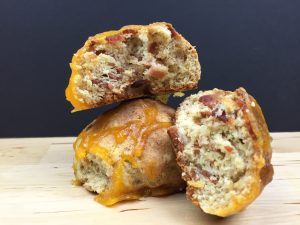 Herbed Cream Cheese Spread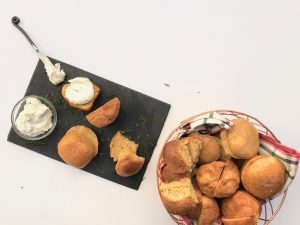 Cheesy Broccoli Bake Casserole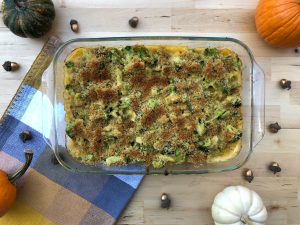 Low Carb Brown Gravy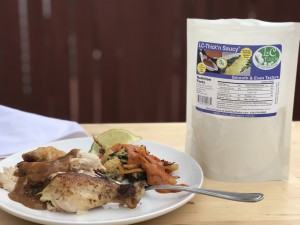 Low Carb Hollandaise Sauce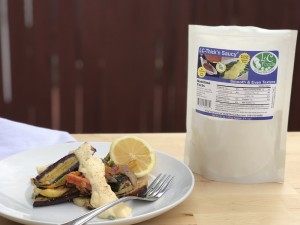 Desserts:
Low Carb Pumpkin Pie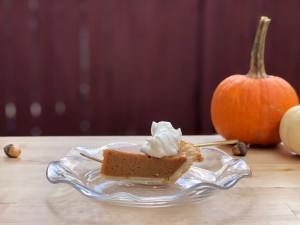 Low Carb Pumpkin Whoopie Pies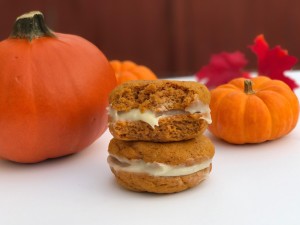 Try this wonderful recipe from LC Foods and let us know what you think!